We started our business and still base it mainly on batteries, however, we decided to expand our product range to include important elements, such as: battery accessories, workshop chemicals, and driver aid accessories. Thanks to this, we hope that we will enable you to purchase all the necessary elements in one transaction – either in one of our branches or through the online store of a battery wholesaler.
Our offer includes:
jumper cables – type: 200, 400, 600 and 900, 1200;
brass butterfly clamps;
MAC CU-T terminals;
rectifiers: automatic and with start;
starting devices and boosters.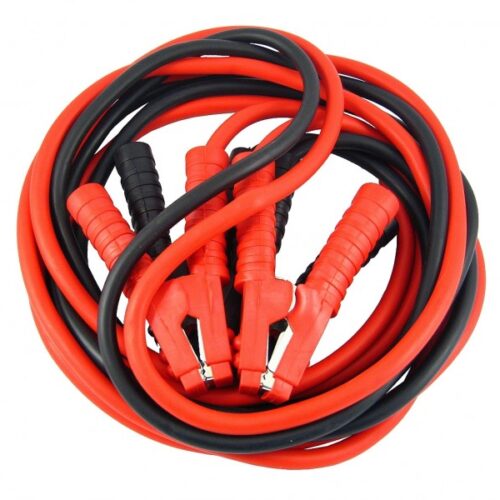 Our assortment is also filled with car accessories that are intended to facilitate everyday driving and functioning in road traffic, as well as workshop chemicals with high degreasing and cleaning properties.
We have accessories for cars that serve as driver assistants – the so-called Yanosiku GTR, a legal system for mutual exchange of information between road users with a built-in GPS and GPRS receiver.
We also have chemicals for the workshop, mainly focused on foam-forming preparations for the thorough removal of fat, exhaust gases, grease, etc. These types of products can be used to remove dirt from bodies, trailers, chassis, wheels, aluminum fragments, etc.