We have a wide range of batteries for boats and yachts at extremely low prices!
Do you need a solidly made and durable battery for your boat? Or maybe you are going on a longer cruise and need the necessary accessories, such as jumper cables or electric chargers? No matter what you need at any given moment, we guarantee you will find it in our BatCar store! We have a wide range of batteries for watercraft that are characterized by above-average resistance to unusual operating conditions of the machine in the water.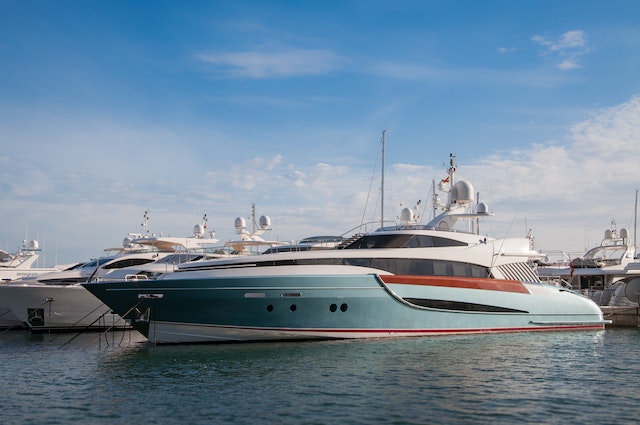 If you already have experience in operating floating units, you probably realize how much the on-board electronics can drain the battery, which can consequently lead to a rapid end of its lifespan and the need to replace it with a new one. We will show you that it can be different! In our store, you can buy durable boat batteries from well-known and respected brands, such as:
DIVINE;
MEGALIGHT;
HAZE;
BARS ENERGY.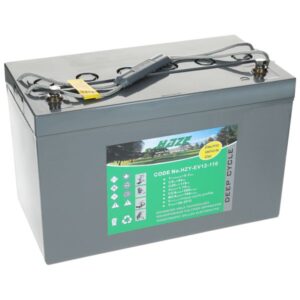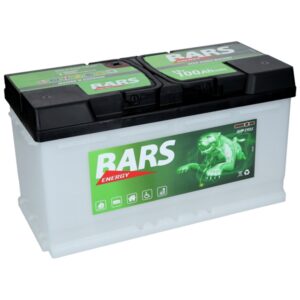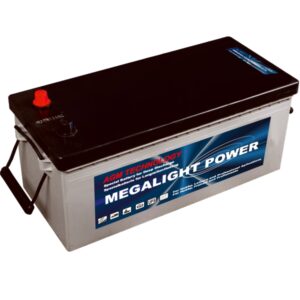 Trust our experience – we have been advising on battery selection for many years. We will easily choose the right battery for you at an attractive price!
Come to one of our branches or contact us via the form on the website. We are waiting for you!