A wide range of batteries for Asian cars will allow you to choose the perfect product for your car:
Mitsubishi;
Honda Accord, Jazz, Civic;
Suzuki;
Toyota.
The batteries we offer for Japanese cars come directly from top manufacturers – well-known and respected on global automotive markets – such as: FIAMM, SeBang, and VARTA. The products they make are characterized by:
reliable starting in extreme temperatures;
high resistance when driving on short route sections;
hermeticity – due to the lack of contact with the electrolyte, they are friendly to both users and the environment;
meeting the requirements of factory equipment;
safety – they retain energy reserves for comfort systems, such as navigation, parking heater or DVD.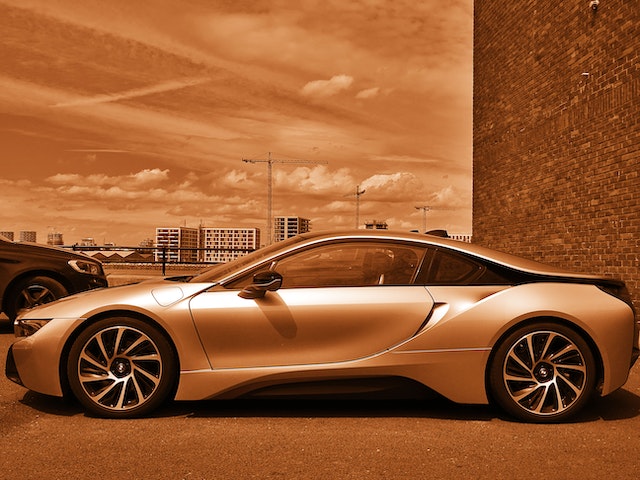 Honda, Mitsubishi, Toyota and Suzuki batteries are completely reliable and perfect for all exposure conditions. We encourage you to visit one of our branches or contact us via the online form or by phone – we will advise you on choosing the most appropriate product for your car and tell you how to use the battery so that it serves without problems for many years.
We cordially invite you to visit our wholesale website – there you will find batteries for all machines, devices and motor vehicles, as well as a wide selection of car accessories at the lowest prices!
Batteries for cars from Asian manufacturers differ significantly from those intended for European cars. Why? First of all, they have a completely different structure and size, and in addition they differ in the method of installation. Additionally, they do not require electrolyte refilling, which is why they are considered maintenance-free batteries.
The batteries for Asian cars in our offer are double-reinforced with lead elements, thanks to which the product is highly resistant to corrosion.