We offer solidly made and factory-packed motorcycle batteries and batteries for: standard scooters, water scooters, electric scooters and lawn mowers at constantly promotional prices – thanks to our continuous operation on the automotive market for many years, we are able to offer our customers the best prices for batteries and auxiliary accessories. We cordially invite you to contact us and purchase our products!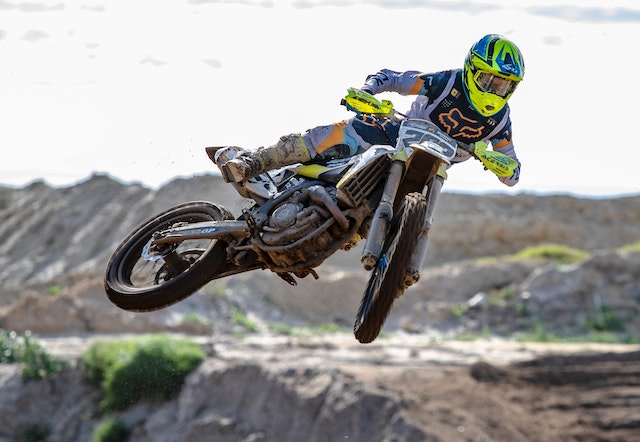 If you have any doubts about choosing the right battery for a two-wheeler, we will be happy to help you. We have been providing professional advice, distribution and sale of batteries for cars, motor machines and renewable energy systems for over 30 years. In the case of most brands in our assortment, we are their main distributor throughout Poland.
We mainly sell batteries for two-wheeled vehicles of such brands as: Novelbat, Yuasa, Exide and VARTA, which produce excellent gel batteries, and standard FIAMM batteries. Regardless of the product you choose, we also provide support and assistance after purchase – we will be happy to answer all your questions and sell you some proven ways to use the battery so that it lasts with you as long as possible without unnecessary repairs and investments.
We invite you to shop in the Batcar branch network!