We sell a wide selection of car batteries at the best prices on the market! We cooperate only with proven manufacturers, considered unrivaled in the automotive industry. We are talking primarily about high-quality car batteries from brands such as:
Asfin;
Bars;
Baren;
Centra;
Eurostar;
Extreme;
Fiamm;
Max Amper;
Optima;
SeBang;
Varta.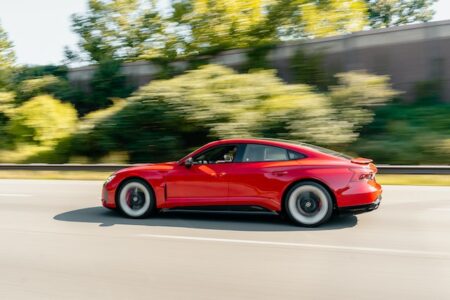 As one of the few on the market, we also have batteries for Asian cars in unusual sizes and dimensions, dedicated to cars such as Honda, Mitsubishi and Toyota. In addition, we have batteries for trucks, delivery vans, boats, yachts and renewable energy systems.
We cordially invite you to purchase a battery for a passenger car in one of our 12 branches, including 3 located abroad – in Germany, the Czech Republic and Slovakia. Our specialists will advise you on the right product and tell you how to use it so that it lasts as long as possible.
We have decided to make it easier for you to purchase the products we offer from anywhere in the world via an online wholesaler, where our consultants will advise you on the best products for your car, and you will be able to enjoy them within two business days!
We offer you the purchase of new and failure-free batteries for passenger cars that fit most mechanical devices and vehicles available for sale. In our store you will also find car accessories, workshop chemicals and Yanosik aids. All batteries and accessories in our assortment are distinguished by optimal parameters that guarantee safety, satisfaction of use and long-term durability.