We have durable and long-lasting gel batteries whose strength is based on technology that promotes long-term and effective use, eliminating the need for repairs or maintenance. Our assortment includes models whose service life is estimated at up to 10-12 years! This includes: thanks to the design that prevents electrolyte leakage, which additionally guarantees safe operation of the battery in any position.
Moreover, the gel batteries we offer are characterized by operational reliability, high resistance to shocks and vibrations, and resistance to high temperatures. GEL batteries do not lose their accumulated charge even during a long period of use. We recommend batteries from trusted brands such as: NOVELBAT, DIVINE, or HAZE. We cordially invite you to familiarize yourself with our entire offer, including not only batteries, but also car accessories, such as rectifiers, jumper cables and much more. You're welcome!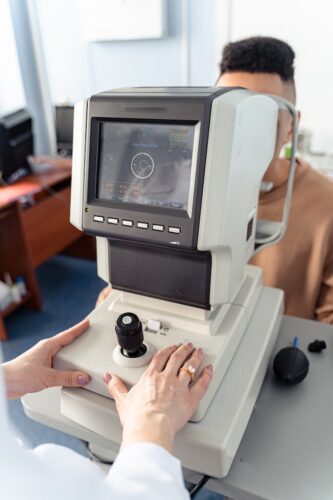 Gel batteries are used primarily to power campers and two-wheelers, such as motorcycles, mopeds, standard scooters, and electric scooters. In addition, they can be used in passenger cars as additional batteries, responsible for supplying electricity directly to electrical devices.