Many years of experience in the automotive industry allow us to constantly develop and expand our offer with new products – knowing how important comfort and safety are to our customers, we decided to introduce truck batteries to our assortment, installed primarily in trucks. This type of battery requires much greater operating capacity than that found in batteries intended for passenger cars or motorcycle batteries.
AGM and gel truck batteries are characterized primarily by their ability to work under heavy loads, extreme temperature fluctuations, and long-term shocks and vibrations. Their capacity also stands out from other batteries and most often ranges from 200-225 Ah with a starting current of 1200-1300 A.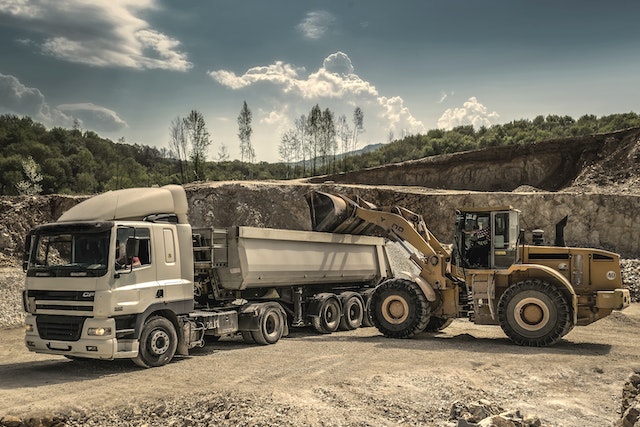 Truck batteries also have high resistance to corrosion and the negative influence of atmospheric factors, including extreme temperatures. We offer our customers batteries of leading brands at competitive prices, available in as many as 12 locations in Poland and abroad. We especially recommend EURO-START truck batteries made using Ca-Ca technology with maximum efficiency – safe and economical for drivers.
We also sell equally safe and durable batteries from brands such as: FIAMM, and VARTA. We cordially invite you to take advantage of Batcar's offer.